QUALITY WORK FOR A DEFINED BUDGET AND RESPECTED SCHEDULE
With the latest technical equipment of MY Racing and the specialized in historical and distinctive cars team know-how, MY Vintage offers top of the range services, from complete restoration to regular service.
From the search of a vehicle to its full rebuild respecting your technical and budget expectations, MY Vintage guide you step by step to your goal. With experience and passion, our collaborators combine sportive, technical and logistical skills serving your project. A long time ago for some of them, our mechanics were already rallying Renault 5 Turbo, Porsche 911 or Nissan 240 RS.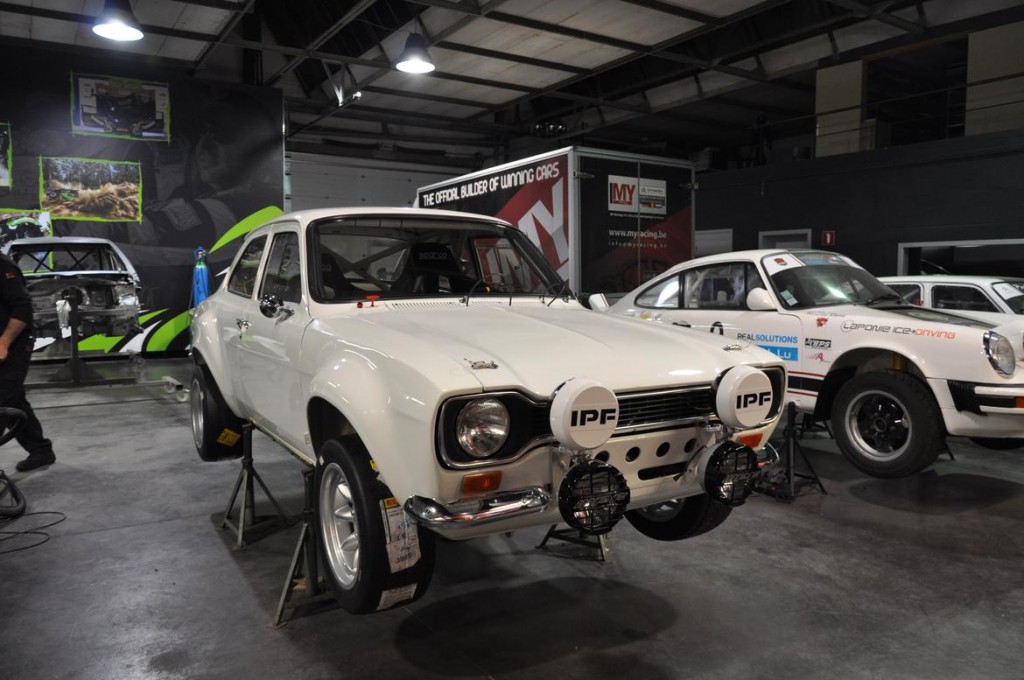 For a special need or a regular service, MY Vintage's workshop can handle any mechanical work on chassis and suspension, gearbox, engine… From the fifties'  oldie to the recent WRC car, we can handle every brands and vehicles sorts.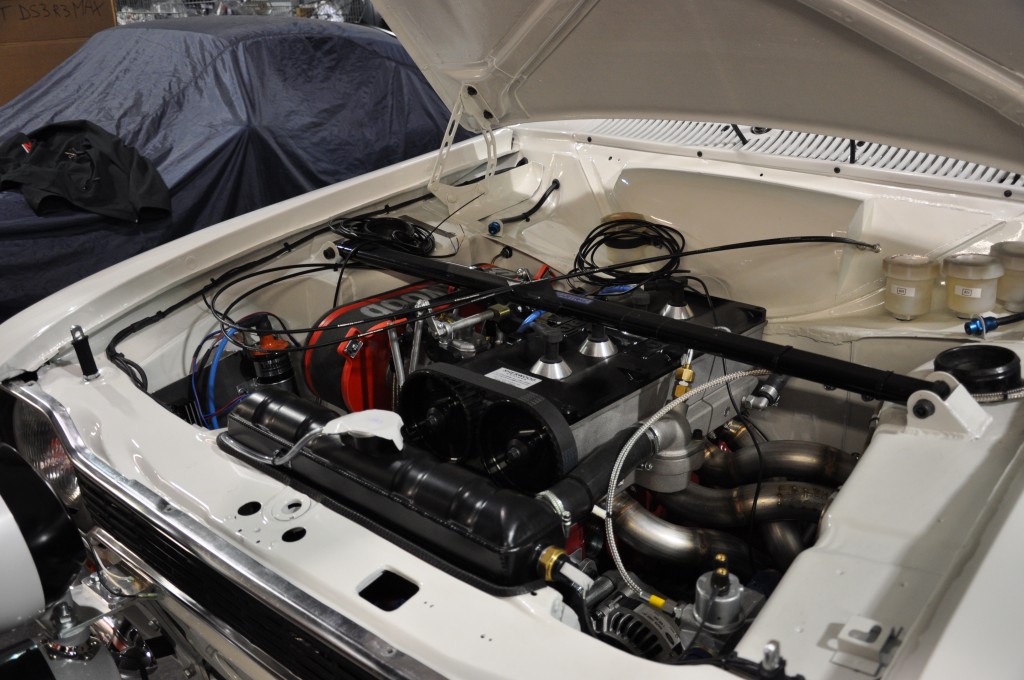 RALLY ASSISTANCE AND LOGISTICS
Anywhere in the world, MY Vintage can provide you rally assistance service. Our experience in rally world and our latest generation equipment offer you the guarantee to have great time, without taking care of logistics related to this kind of event.
A complete and detailed estimate before the work starts

A rigorous and professional approach

Supplies, logistics and support for a turnkey service

A network of preferred partners to meet the most complex needs

A service dedicated to the revision of gearboxes and differentials